BOOST YOUR LOCAL SEO RANKING
Want a local audience to find your business online? We can make local search engine optimization work for you.
Have you ever searched on Google and saw a small map with push pins come up? If so, that was a local search. Local search optimization differs from the 'main' search results and the strategies differ. Local SEO represents one of the highest returns on investment for a business that gets their customers from a finite geographical radius.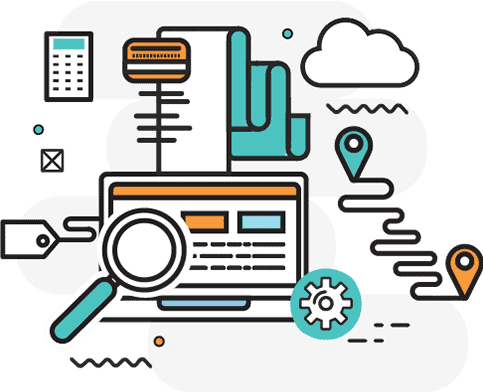 Both product and service business owners like restaurants, plumbers, dentists, lawyers, retail stores, landscapers, roofers, auto repair and so many more all depend on local customers. Every day people are searching online for companies like these and that is why it's critical that your business be as visible as possible.