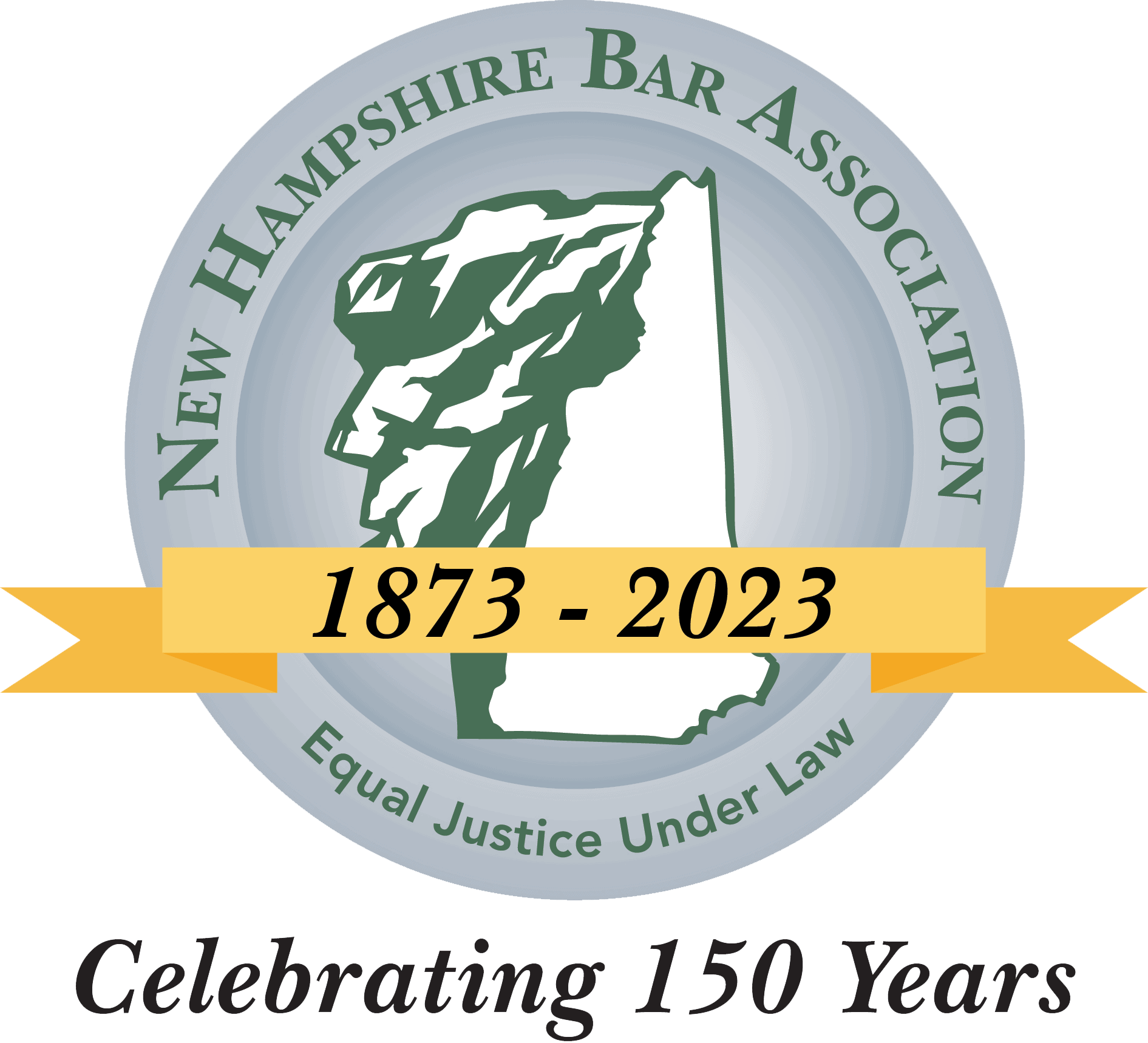 NEW HAMPSHIRE BAR ASSOCIATION MEMBER BENEFIT
Discounted Custom WordPress
Web Sites Exclusively for NHBA Members
Windhill Design has been building small business web sites for decades and
is here to help you with your web site project. We'll make it as easy and
painless as possible from start to finish. That's a promise!
Get in Touch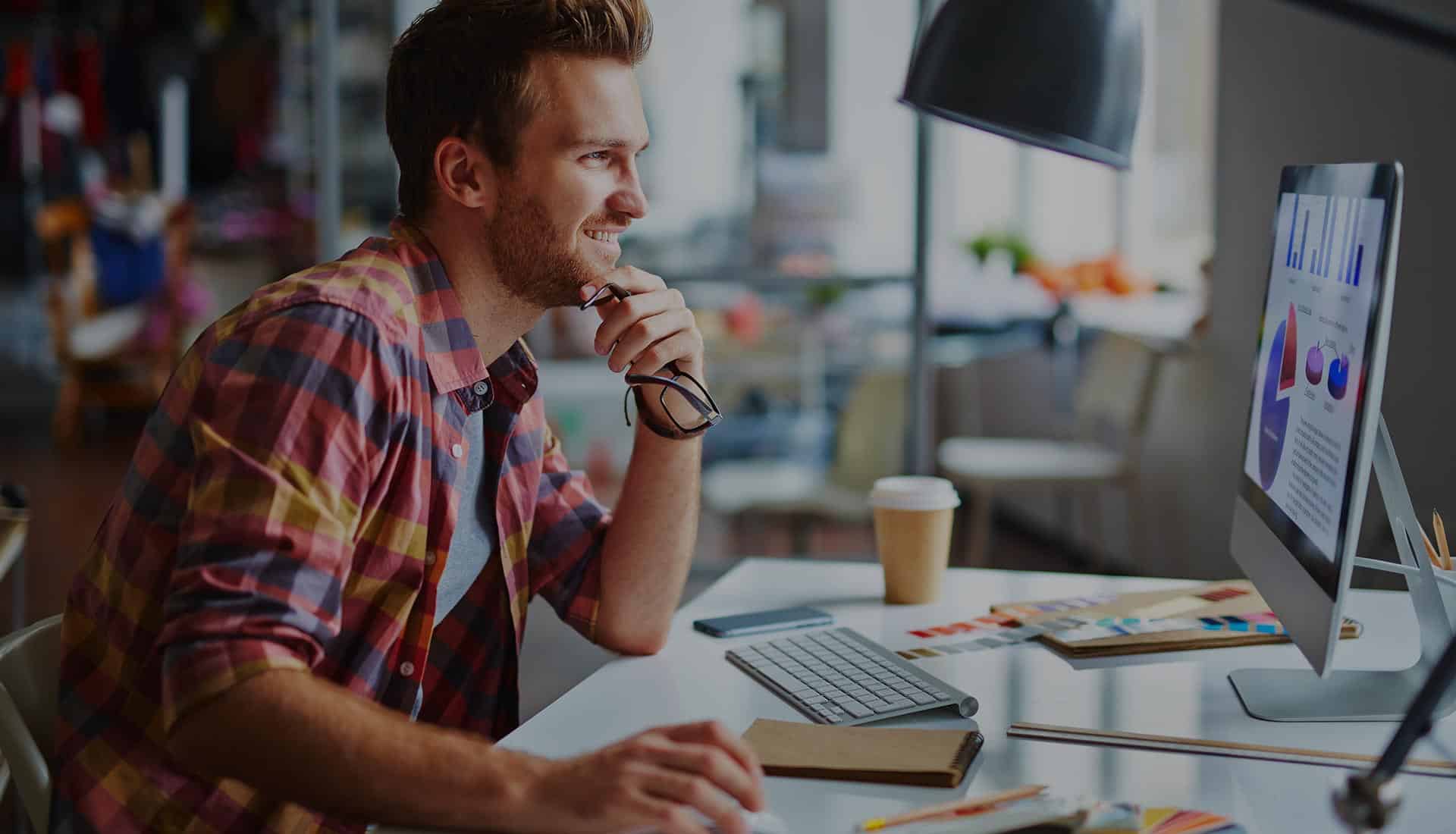 Look more professional online. Help potential clients find you easier.
Three different web site options
depending on your business size.
Choose the plan that is right for you.
Larger firms call for special pricing
What are you looking for in a marketing agency?
When it comes to digital marketing agencies, there are no shortage of options. Finding the right match can be a challenge. You may have worked with other agencies in the past and had a less than stellar experience. We aim to change that by not only delivering results you can see, but also by being more transparent about the process and communicating expectations from the start.